Alarm Monitoring for your Home
Fast, Reliable & Responsive
We got to meet two people from NSS and both experiences were great. Grant came to our house and explained all we needed to know. Then Chuck came out and installed everything we needed. They were both professional and kind. Even with all the parts and pieces that Chuck had, he didn't leave any mess. And he got done so quickly! I could tell he knew what he was doing and he worked efficiently. Can't wait to recommend them to our friends and family!
We'll Keep Your Family Safe
All NorthStar Security Burglar Alarm and Life Safety Systems are customized to fit your specific needs. Our process starts with a phone consultation. We find In most cases this gives us a good idea of what might fit your home and lifestyle. It also allows you to get pricing and an idea of what equipment will be needed without having to commit to an in-home consultation. It is a great no-pressure way to explore your options!  We want to help you choose what features you want and we will design an affordable system that will work the way you want it to for your family.
Top of the line equipment
NorthStar utilizes Honeywell, Alarm.com, Elk, and other state or the art equipment to ensure that we can meet your needs.  From a basic system, to one that can handle hundreds of devices, we have you covered!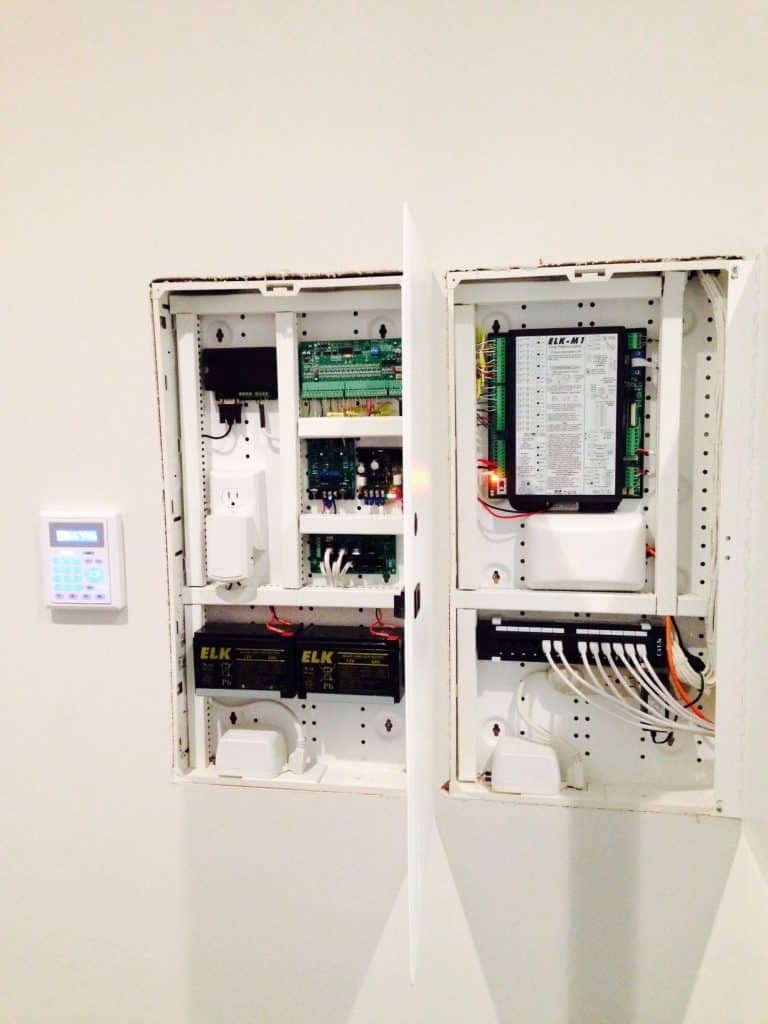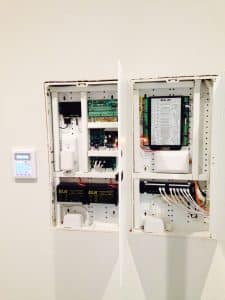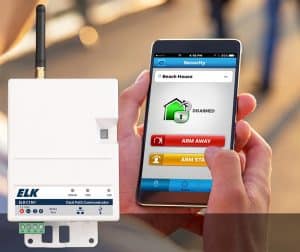 Convenient, Remote Management
A now common feature of a home alarm is the ability to Arm, Disarm, and control other features from your cell phone, tablet, or laptop.  No more wondering if you forgot to arm your system!
Integrates with your system
Another common feature of alarm systems today is the ability to integrate with devices like door locks, lights, and thermostats.  In some cases, this can allow you to migrate several different apps into one platform that controls your alarm and your smart devices.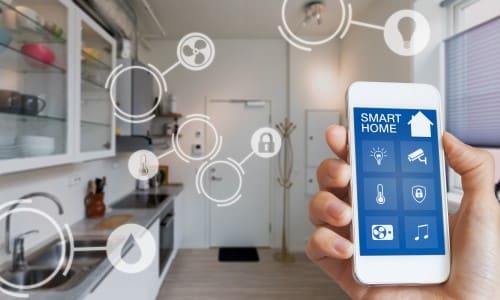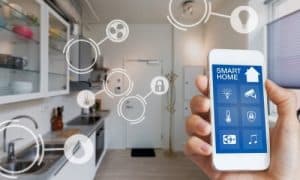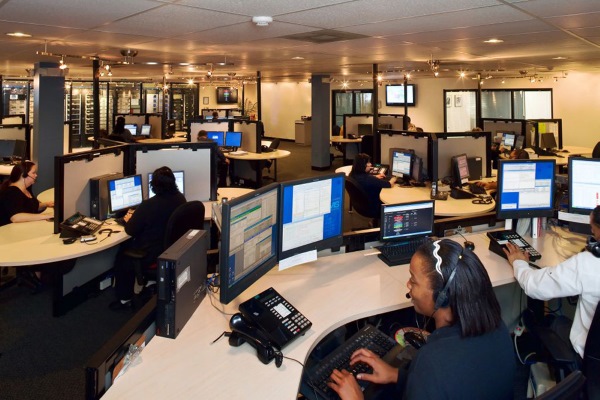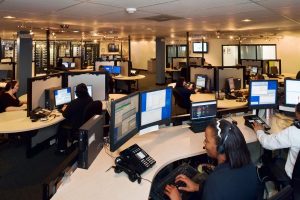 Fast, assured emergency response
Our UL Listed montoring station is a state-of-the-art facility with some of the most advanced technology available in the industry today.  Offering 5-star, award-winning response and dispatch services including, 24/7 security monitoring, Commercial Fire Alarm monitoring, operator-handled video verification, GPS asset tracking and so much more.